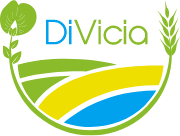 DiVicia (2020-2023) is a project funded by PRIMA (Partnership for Research and Innovation in the Mediterranean Area. It is coordinated by ESA, France and aims at restoring agrodiversity by revalorizing faba bean and vetches in Mediterranean cropping systems
Intensive agricultural systems and low crop diversity in the Mediterranean Basin
Intensive agricultural systems are often characterized by low crop diversity (specific and genetic)
associated with a large use of chemical inputs. They are widely questioned for their negative impacts on soils and environment and their lack of resilience (Altieri et al. 2015). In contrast, crop diversified cropping systems (CSs) have the potentialities to improve productivity, resilience capacity and ecological sustainability, especially in the Mediterranean Basin characterized by arid and semi-arid climates. Rich agricultural traditions and high biodiversity would be fully used for the transition towards sustainable food systems. The loss of traditional crop species and variety diversity contributes to the decline of provisioning, regulating, and cultural ecosystem services (ESs) (Duru et al. 2015), as well as the damage caused to soil quality.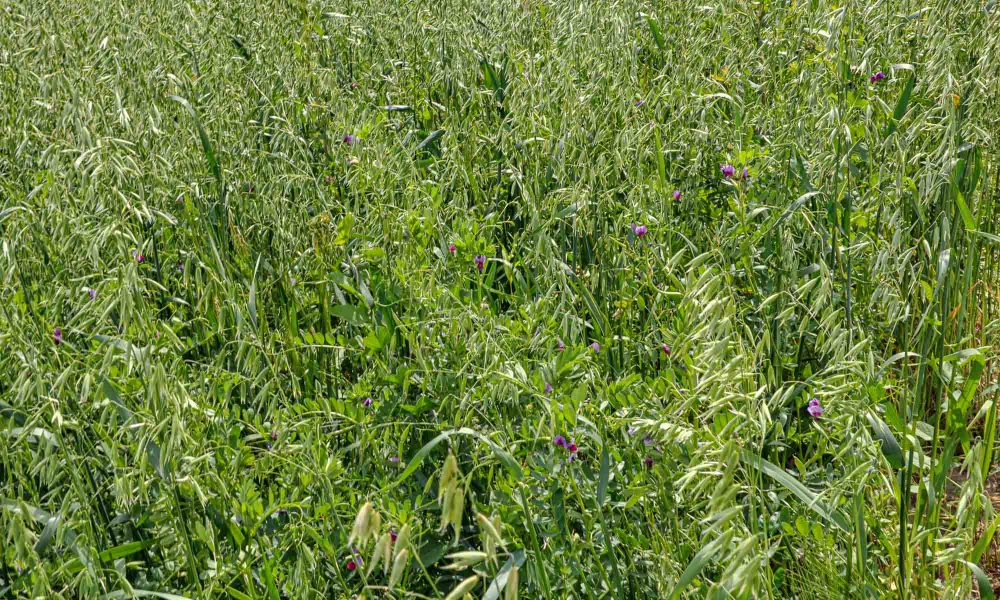 DiVicia focuses on faba bean (V. faba) and vetch (V. sativa), as case study. The Mediterranean Basin is one of the regions where faba bean (grain) and vetches (forage) were historically cultivated in traditional CCSs and used for food and feed (Ruisi et al. 2017). From the 60's, and with the increasing use of mineral N fertilizers, cultivation of faba bean drastically dropped in Southern Europe, but remained stable in North Africa (between 350 and 550 Mha) and in West Asian countries (around 50 Mha). Vetches were also neglected with the change of land use, thought they exhibit a high adaptability to grow where food legumes are not suitable and would have an increasing role for forage
and feed, as animal protein becomes scarcer and expensive (Stagnari et al. 2017).. Both species produce extrafloral nectar that may improve biological control against insect pests within the field or field margins by attracting and feeding natural enemies (Jamont et al. 2014). Conversely, they show contrasting traits (root and shoot architecture, N and C allocation and acquisition, fibre composition…) giving them different potential agroecological functions (Lorin et al. 2016) in biodiversity-based CCSs. Close drought-tolerant Vicia species such as V. narbonensis and V. articulata will be also be proposed for introduction in the CCSs.